BRANDING / ECOMMERCE
Trying to get kids to eat healthy and get their daily fix of fruit and veggies can be a nightmare for some families.
We were stoked to be asked by Welly Kids to help create their brand and Shopify store to make it easier for kids to eat more fruit and veggies. The Natives worked collaboratively with the client to create a fun and quirky brand that was appealing to both parents and kids.
The challenge with this project was creating a seperate but cohesive brand for both Welly Kids and Welly for Adults. Working closely with the Founder, we created a visual identity that was recognisable to each audience and would encourage cross-promotion and selling to customers shopping for their children and then themselves.
For the online store we also faced similar challenges of having both brands on one Shopify site and identified a clean tab design that would allow users to switch between each brand easily, loading different styling for each. Solving this design challenge had led to an extremely high conversion rate from launch and increased Average Order Size with cross-selling.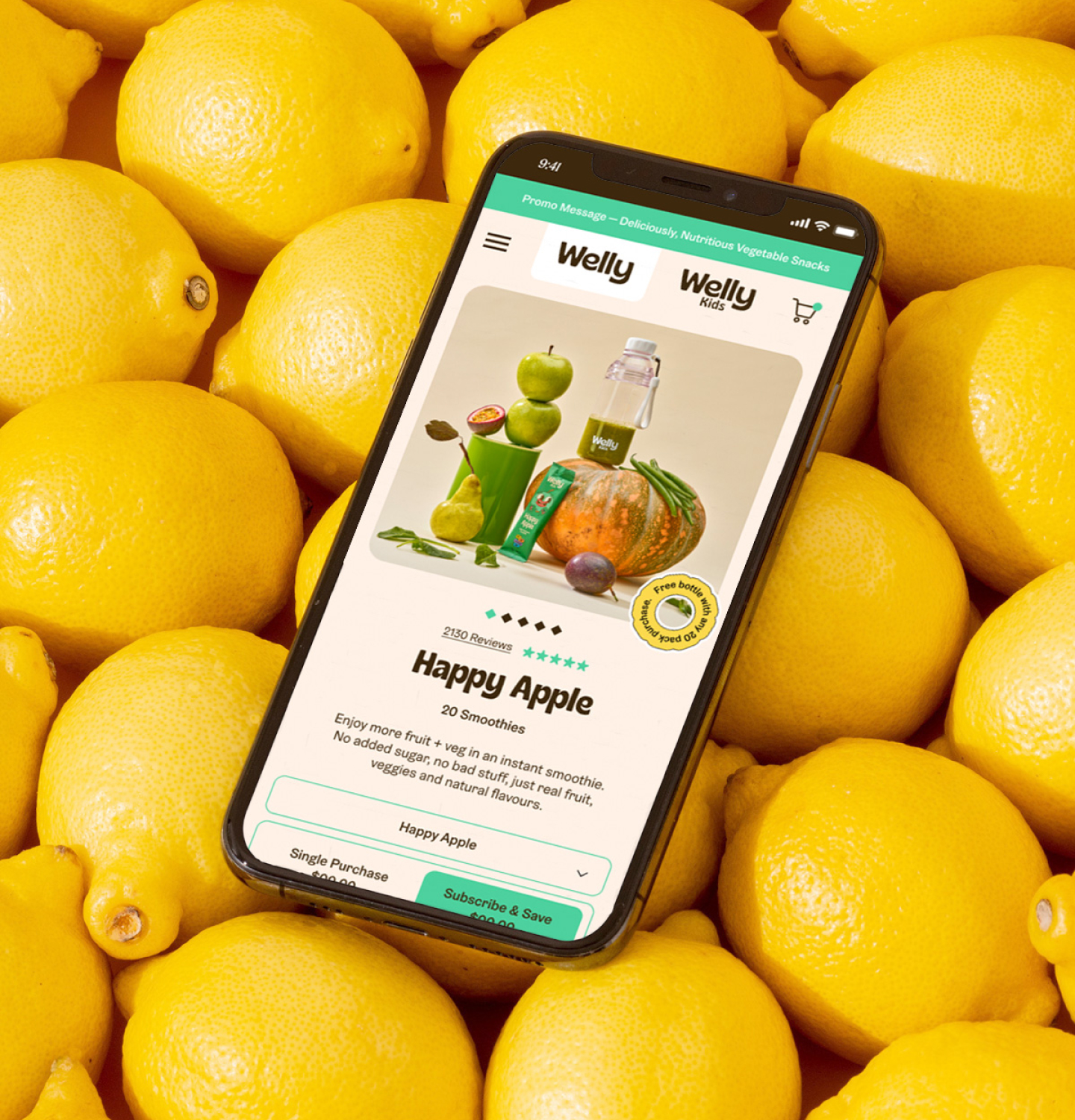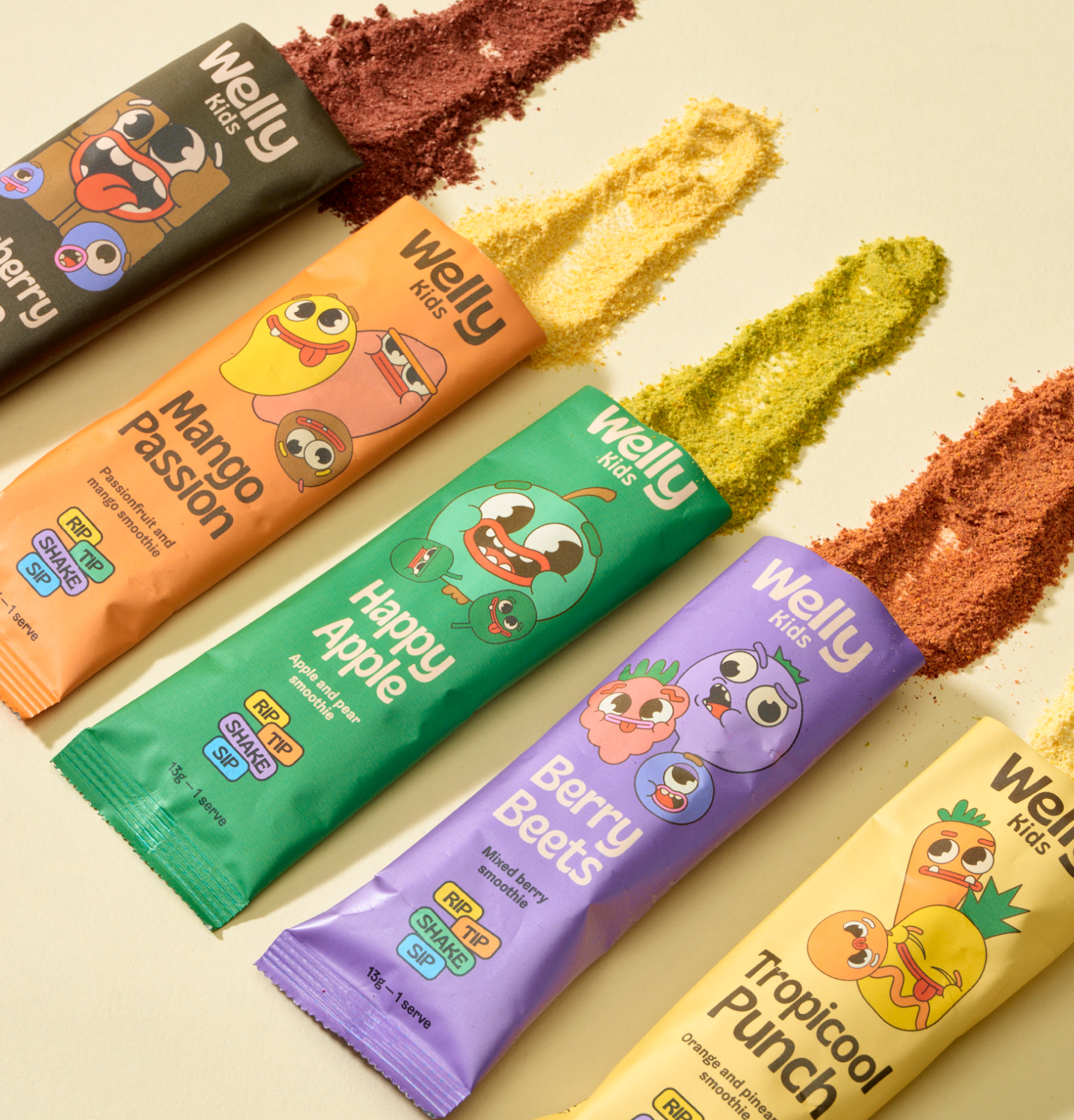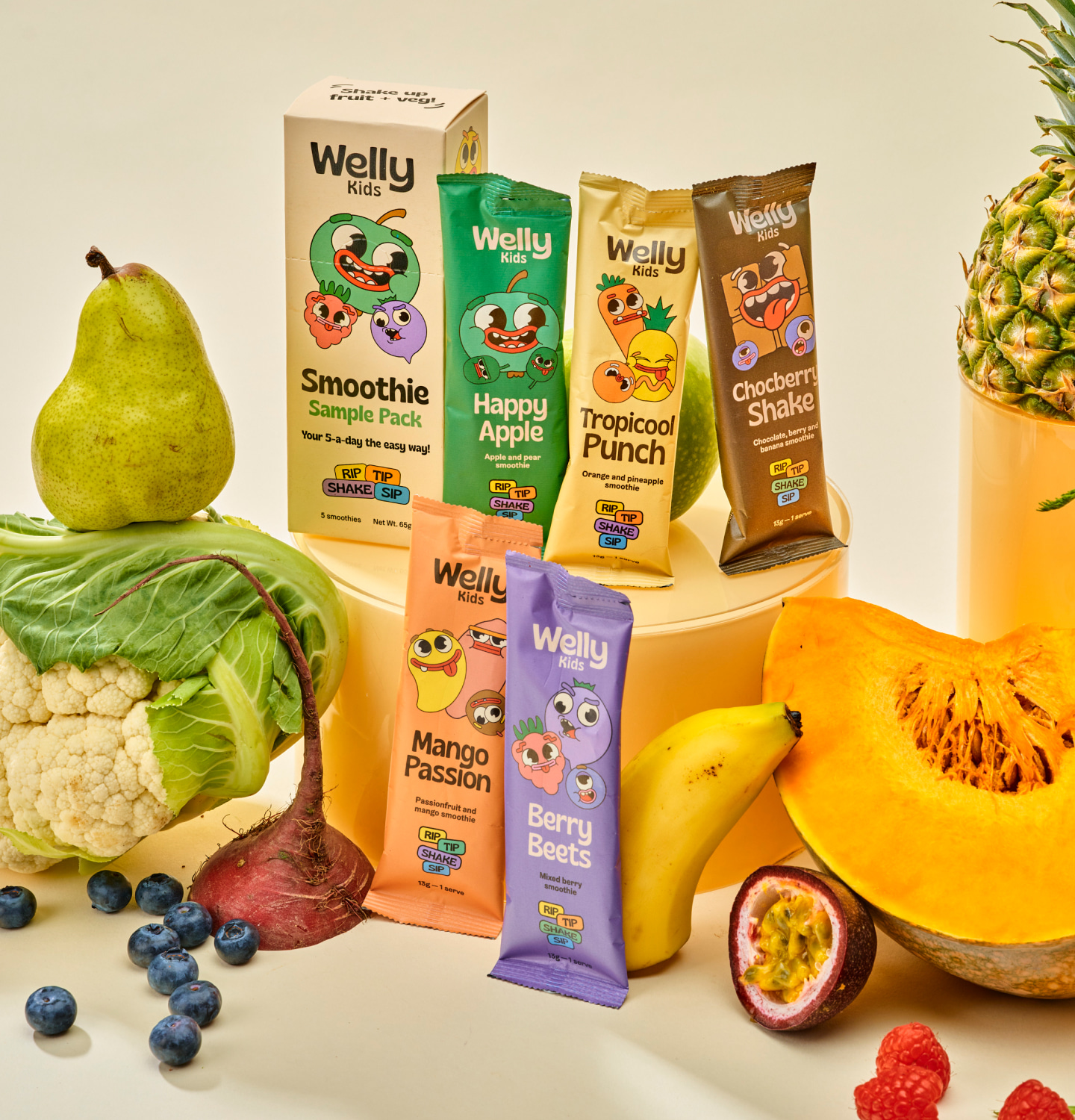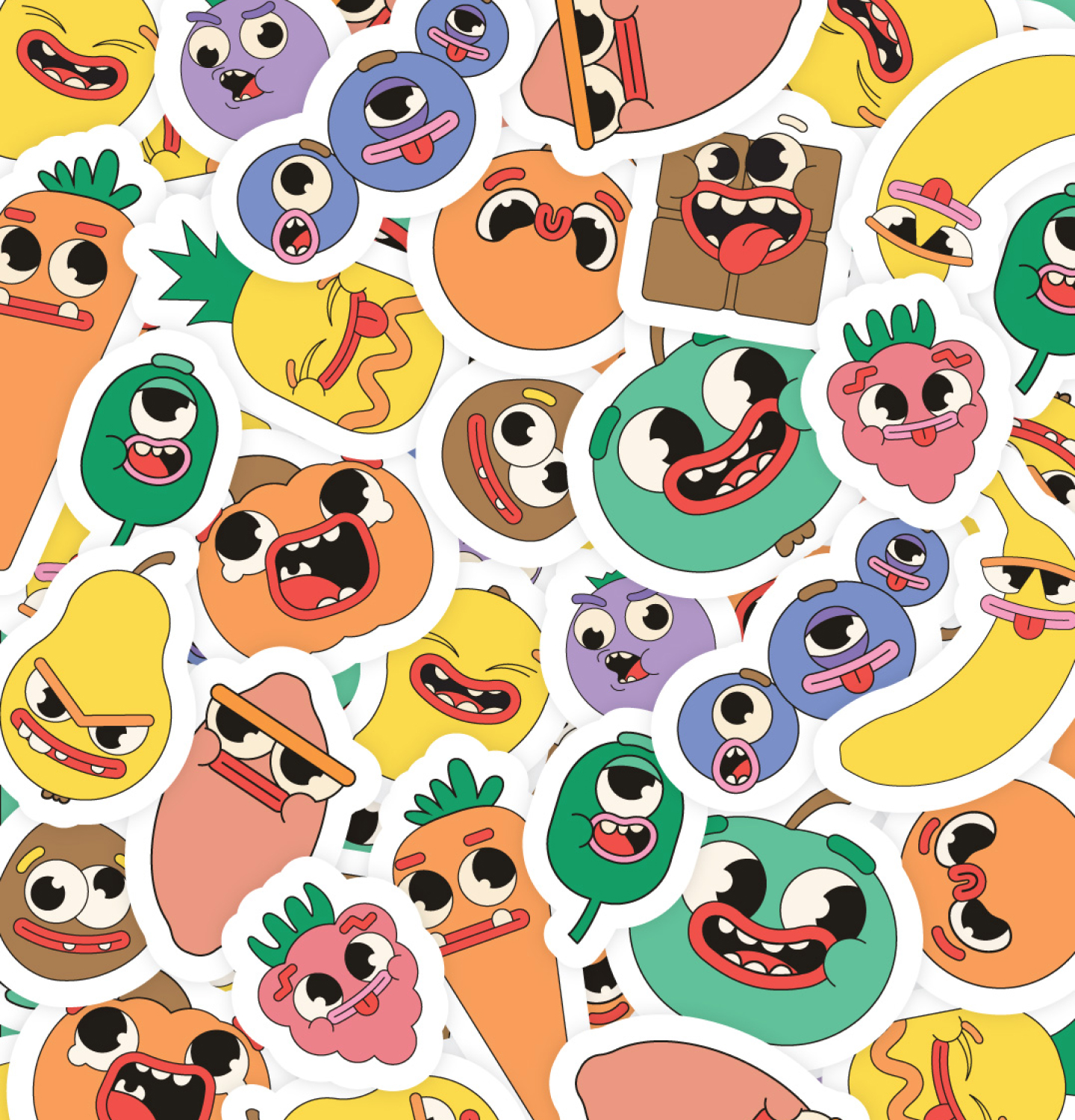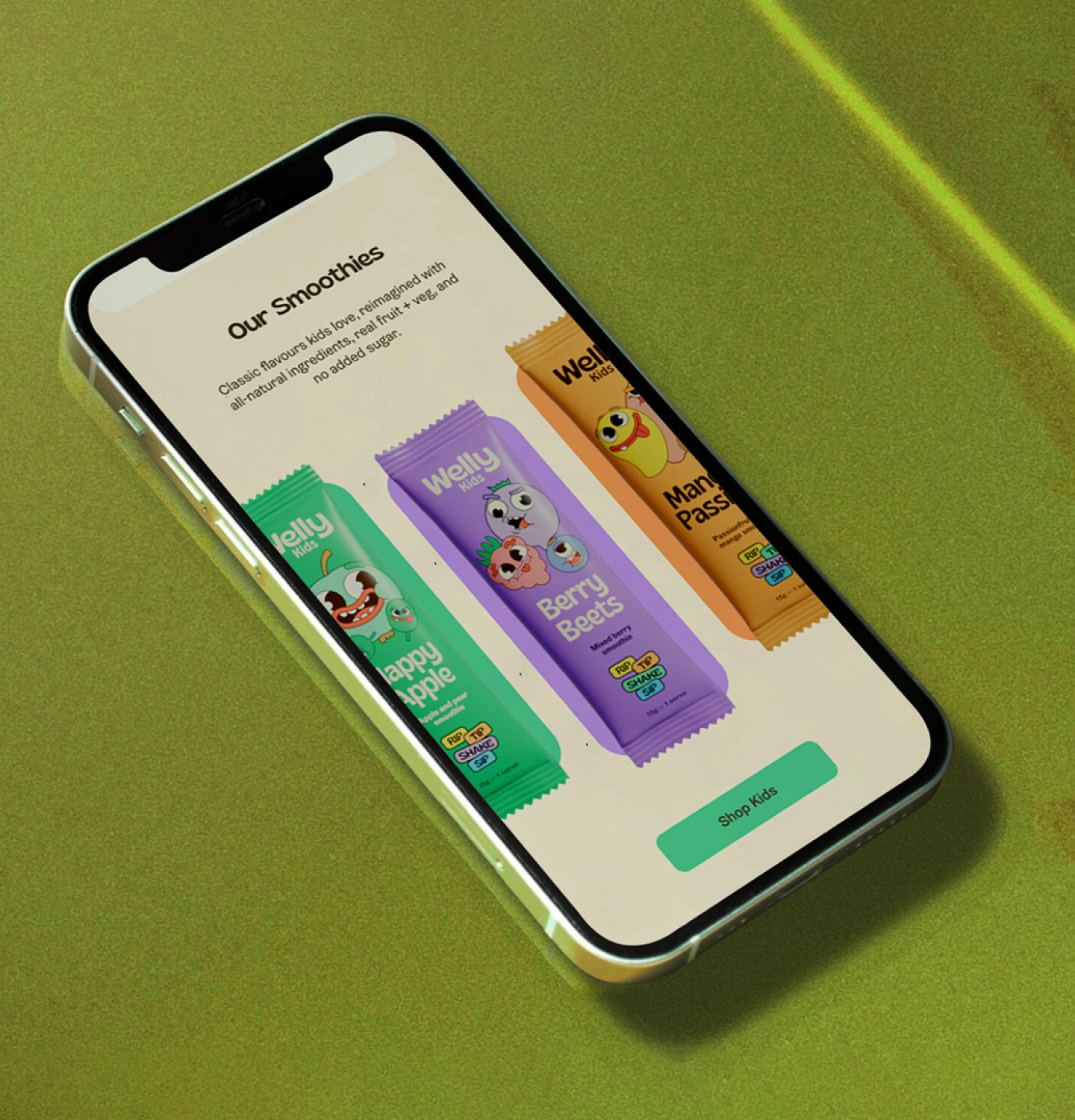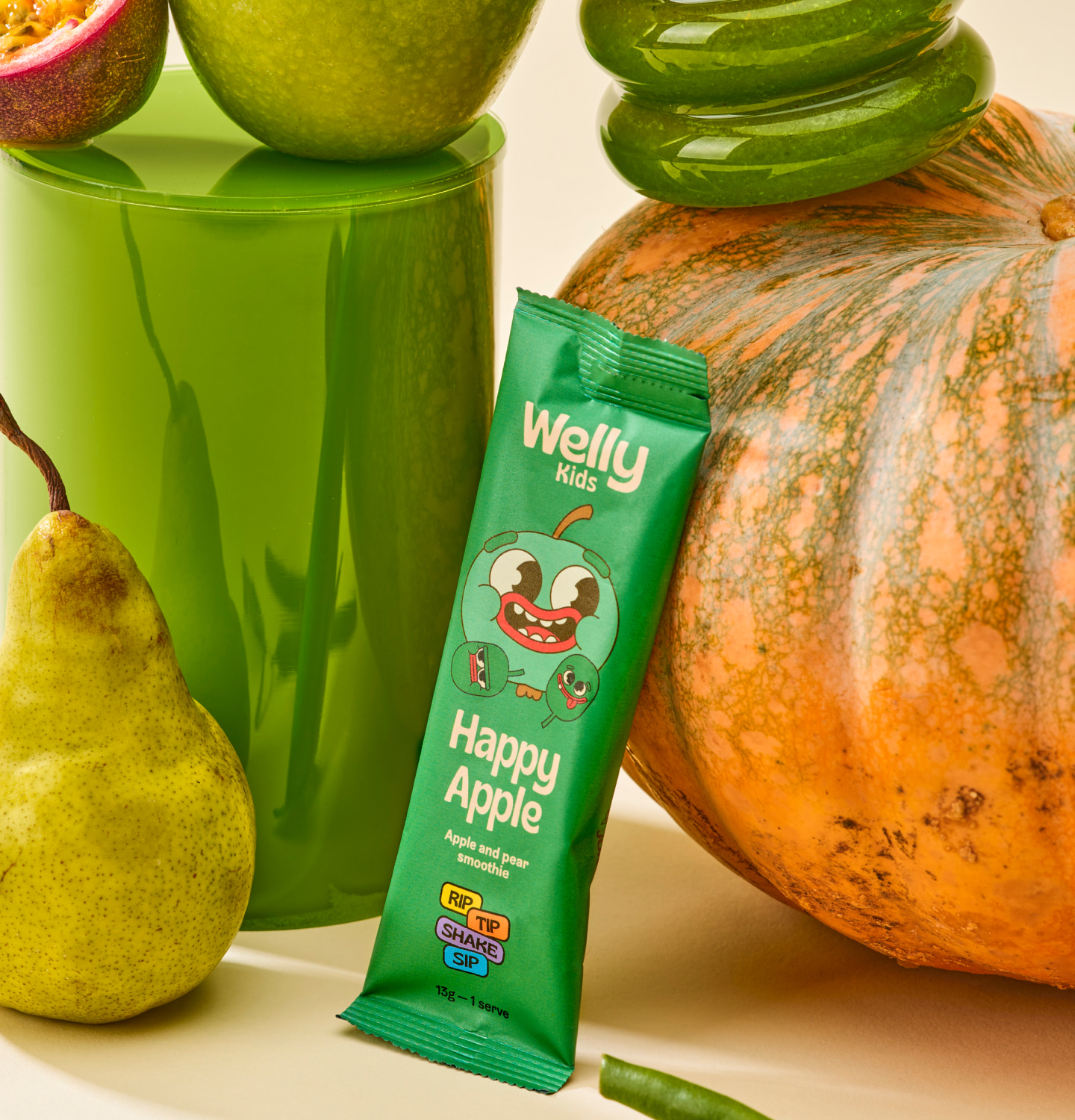 "I've been working with Tom and The Natives for over 2-years and I couldn't speak highly enough of them! When it comes to brand and website design they just GET IT! They've got a knack for taking our ideas and creating something special with them completely exceeding expectations!"
– Jarahad Valeri, Founder