WEBSITE DESIGN
Website & UX Design involves a close collaboration between us and your team. We co-create your website through workshops and back up our ideas with research. Whether it's a conversion-led landing page, a beautiful brochure site for your brand, or an enterprise corporate solution — we design a site your customers will actually want to visit and purchase from.
SET OF FOR SUCCESS
The Natives™ Discovery Workshop puts your project on a page, we understand your needs and objectives, develop innovative creative and plan an effective project that's on budget and expecting wild results. Six years of experience designing and building custom websites from the ground up, taught us research, planning and collaboration are key to our success.
AWARD-WINNING WEB DESIGN
We realise your vision through UX and UI design. Our user-experience design moves customers seamlessly from visit to enquiry — great UX Design is proved to boost conversion dramatically. Once we know how your customer interacts with your website, we begin UI Design creating a design system that looks beautifully functional.
COST-EFFECTIVE DEVELOPMENT
The site looks beautiful, your content is on point and optimised, the information architecture works. Now we get your design into development, and our global network of digital natives means cost-effective dev timelines. We can work with WordPress, Webflow and other custom-built website frameworks to deliver a solution based on your future needs.
A WEBSITE FOR THE FUTURE
Put the smarts behind the beauty and plan ahead with a website solution that uses APIs, automation, and marketing integrations. A custom website is an opportunity to create sales, but also save sh*t loads of time. We help you include the tools you use everyday, building website ecosystems that connect seamlessly with your favourite third-party systems and reduce back-office admin.
WE INCLUDE ONLINE SUPPORT
When we bring your brand out into the world wide web, we provide the right support for success. Our included period of Conversion Rate Optimisation post-launch, makes sure everything's running smoothly. We'll ensure your users are using the site as intended, and that you're achieving the highest rate of conversion from your traffic. We'll also boost this through growth marketing.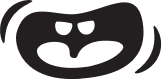 "The Natives were a real joy. They worked collaboratively with our business, guiding us through the process and taking on board our feedback. We know have a beautifully designed and solid e-commerce website that sets the foundations to help us grow our business online."
Rebecca Marson – General Manager, The Grove Distillery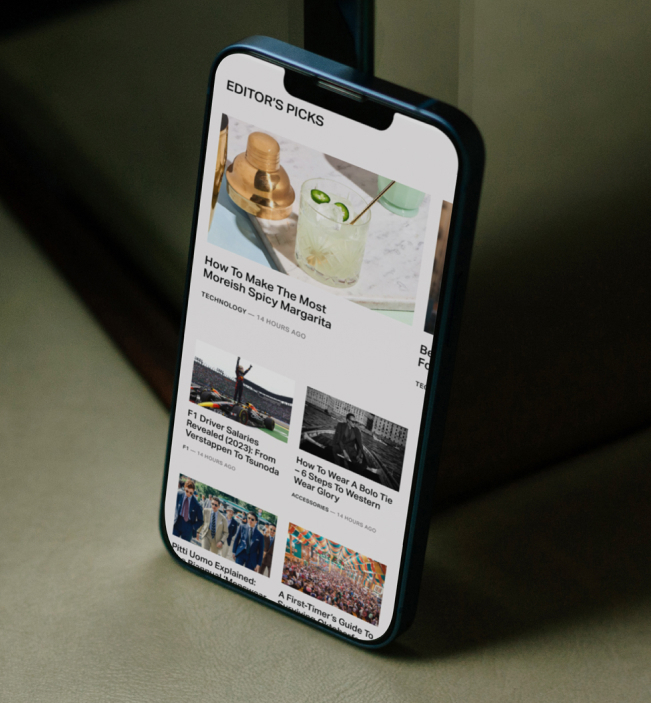 FEATURED TECHNOLOGIES
FEATURED TECHNOLOGIES
WORDPRESS DEVELOPMENT

The leading CMS powering over 25% of the web and growing. We can do anything with WordPress and having worked with it since we were 15 years old we know it inside and out. We completely customize WordPress for our client's use cases and business needs. This allows WordPress to become your technology hub rather than a platform limited to its out-of-the-box features.

WEBFLOW DEVELOPMENT

Webflow is one of world's most powerful content management system (CMS). It's the modern way to build for the web. Webflow offers unrivalled flexibility in design and development for us, and simplicity in website maintenance for you: the client. From an interactive single page campaign microsite through to a complex website that automates your company processes.
Web Design & Development Services
Custom Designed & Developed

Unless there a budget considerations we never use off-the-shelf themes or templates. These themes are often bloated with functionality not needed increasing code issues and decreasing site speed.

Development The Delivers ROI

Most companies don't know how to measure the value of their development. We can help you create a strategy that justifies your development costs.

Customer Success & Ongoing Support

Evolve beyond launch with our Customer Success & Ongoing Support service to ensure you website can continually be as fresh and up to date as can be.

+ MORE

Free Discovery Call

Book an obligation free Discovery Call with us today to see if we are the right fit and how we can get Wild Results for your website.

+ MORE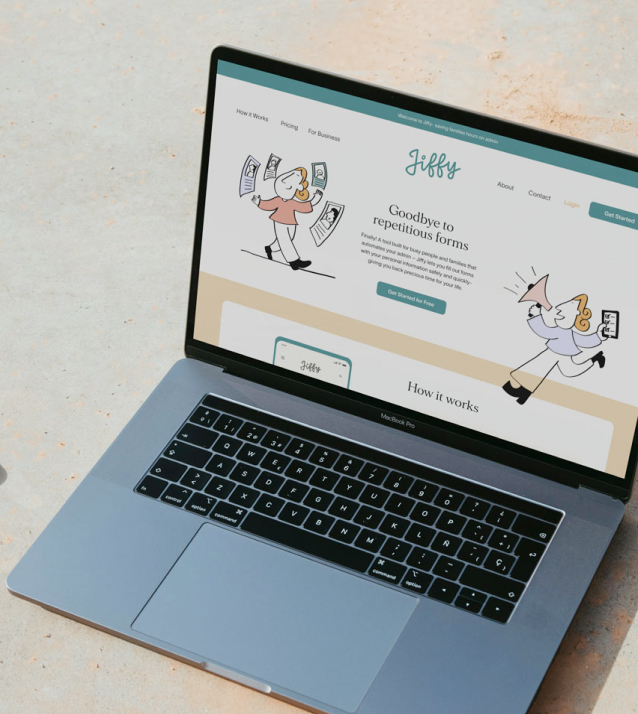 PROCESS
01.
YOUR PROJECT ON A PAGE
The Natives Discovery Workshop puts your project and key team members on the same page. We'll sign off the budget, timeline, and strategy with you, creating a source of truth for success. Next, we can begin to design website.
PROCESS
01.
YOUR PROJECT ON A PAGE

The Natives Discovery Workshop puts your project and key team members on the same page. We'll sign off the budget, timeline, and strategy with you, creating a source of truth for success. Next, we can begin to design website.

02.
INFORMATION ARCHITECTURE

We map the customer experience and journey for each of these and sign off on the required site map and content for each of these pages and develop new content as required.

03.
MOBILE FIRST

Two thirds of your traffic will come from mobile so we design the mobile and tablet site so that the website functions seamlessly across all browser sizes.

04.
WIREFRAMES

We will fully design and make a clickable prototype of all the pages and then present to stakeholders for feedback and two rounds of revisions before signing off and moving onto 'real pixel' designs.

05.
'REAL PIXELS'

During this stage we then fully design every page / template of the new web platform for desktop and mobile. These will be fully prototyped and look exactly like the site will look once it has been developed. Two rounds of revisions and feedback at this stage are included.

06.
DEVELOPMENT

Once we have sign-off we move everything into development. At the appropriate stage, we provide access to the staging site for transparency to see the site's progression. At this stage, if changes need to be made, the project scope will be adjusted.

07.
PRELAUNCH

Before moving the new site live, we will complete integration with all key services like CRM, Google Search Console, Locations, Analytics, etc. Testing is then carried out by the target group, feedback is collated, presented and edits made if necessary.

08.
AFTERLAUNCH

The Natives never 'set and forget'. We install tracking tools to monitor the website and ensure that customers are using the site as desired, making sure the experience is a smooth and the experience memorable. We offer conversion rate optimisation as a built in service for set periods after launch.
PREVIOUS SERVICE
ECOMMERCE DESIGN & DEVELOPMENT
NEXT SERVICE
CONTENT CREATION & MARKETING